We offer a complete range of print services, from design and proofing through to mailing and delivery and will work with you to ensure you receive the exact service and product you require.
We are well known for our consistent high quality of work, achieved through the use of the latest technology and a highly skilled work-force. We are proud to bring our clients some of the most vibrant print possible and deliver to each's unique needs. We are conscientious about the environment too and continually invest in green technology to ensure we can offer our customers the service they want, in the greenest way possible.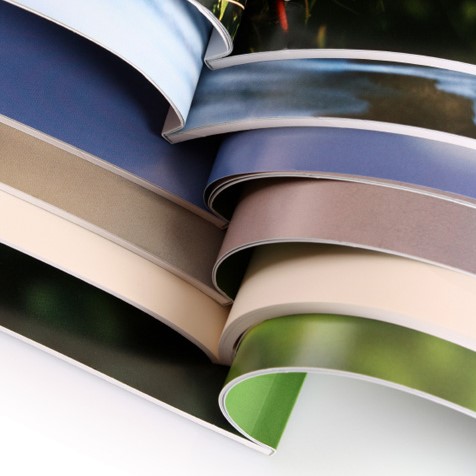 Our Pre-press and proofing technology is second to none. Our Agfa Apogee X system and Agfa web approval ensure that your work is processed quickly and efficiently with no unexpected surprises. Ask us for a demonstration! We also offer an in-house proof-reading service as an additional support in your design proofing stage.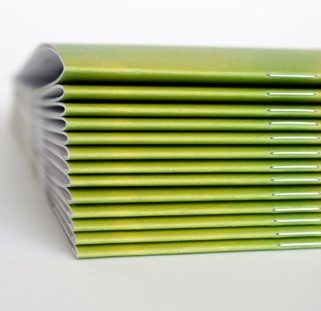 We are an all-Heidelberg house and are great fans of their quality and reliability. Our three B1 Heidelberg Perfecting presses work 24 hours a day to ensure our customers' work is produced quickly and efficiently to a fantastic standard.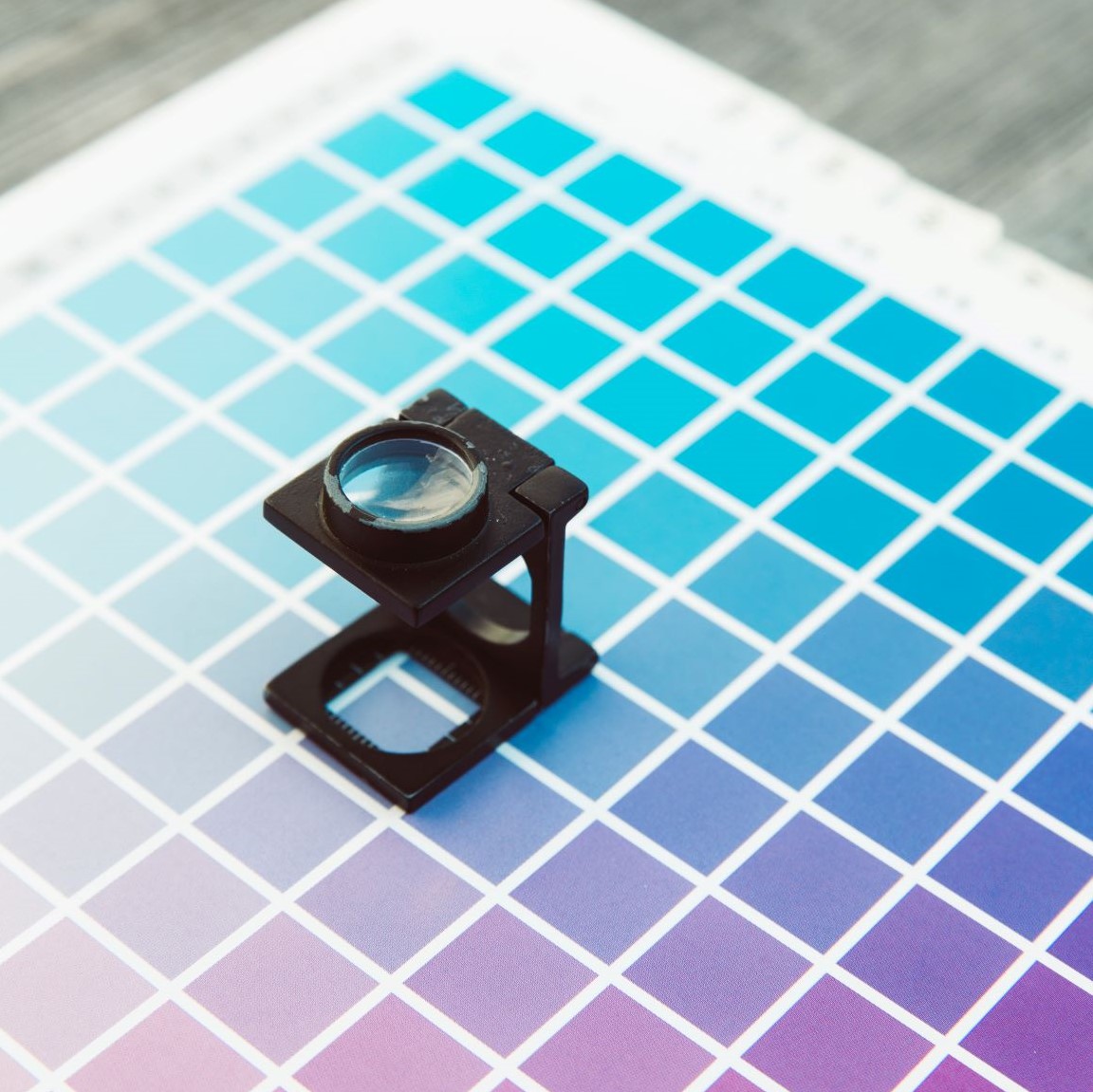 We have an excellent range of in-house equipment which gives us control over the finishing process. Services available include saddle stitching, perfect binding and special finishes such as lamination and UV coating.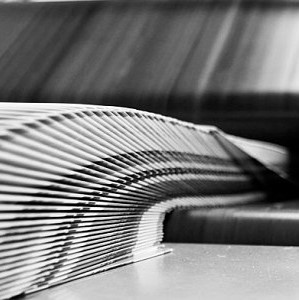 All work is dispatched using the most efficient and cost-effective method. Our daily delivery service covering the south of England ensures that our customers receive their work quickly and efficiently.
Our automated polywrap and insertion line enables the quick and efficient preparation of mail for collection by the Royal Mail or other carriers.